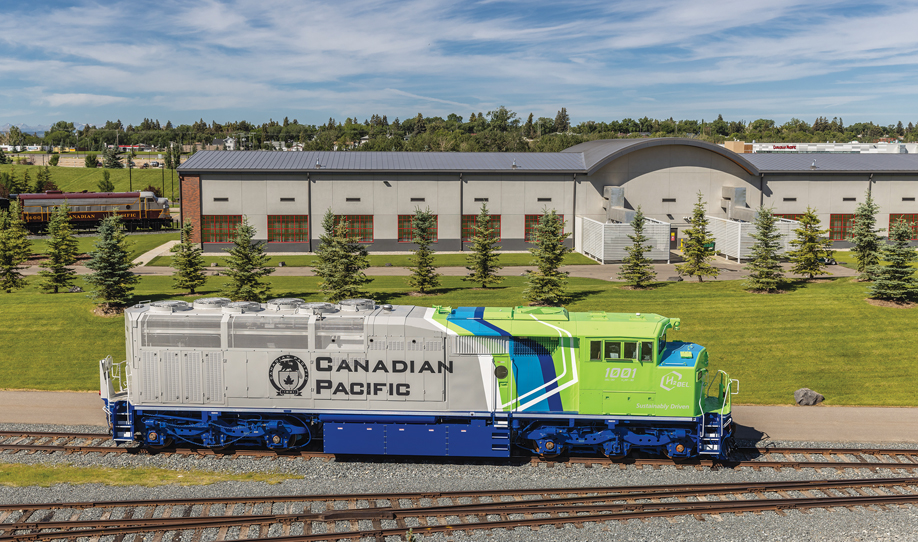 The freight transportation industry is charting a course to novel fuel sources, and it needs insurers to grease the wheels.
The movement to halt climate change has many fronts. The transportation sector, for one, is the U.S.'s largest emitter of carbon dioxide, and internal combustion engines are a frequent target of emission-reduction measures. 
In some respects, these measures have been a success; electric vehicle sales are projected to jump 35% in 2023, smashing last year's record-setting figures. But not all forms of transportation are as amenable to battery power as are cars and trucks. Especially when it comes to freight trains, ships and planes, battery power is simply not up to the task.  
To fully transition the transportation industry to sustainable, net-zero fuels will require heavy investment in emerging technologies that hold enormous promise — but carry unknown risks.  
"As the shipping industry looks to decrease its carbon footprint for social, economic and regulatory reasons," said Michael Gosselin, global leader of energy and transition risk, Liberty Mutual, "insurers really are a key resource in helping companies understand the potential risks of that transition and how to mitigate and manage those new exposures."
---
This is Part 1 of a three-part series on insuring the energy transition in the freight transportation industry. Part 2 can be found here.