Hi, I'm David.
I'm an editor and writer based in Toronto. As the former senior editor of Azure magazine, my primary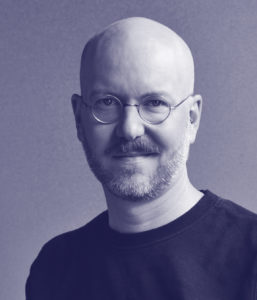 area of focus is architecture and design writing: short- and long-form profiles and service pieces, book and film reviews, and travel writing.
The articles you see on this site represent editorial only. Much of the writing I do is for corporate clients—generating original content for professional organizations and businesses. If you'd like to see samples of this corporate work, I'm happy to provide them.
I also serve as a copy editor for both corporate and editorial clients. A recent list of magazines I've copy edited can be found on my resume.
Wondering if I can help you with your project? Read more about what a freelance editor and writer can do for you here.
If you'd like to know more or to suggest a collaboration, please don't hesitate to contact me and say hi.