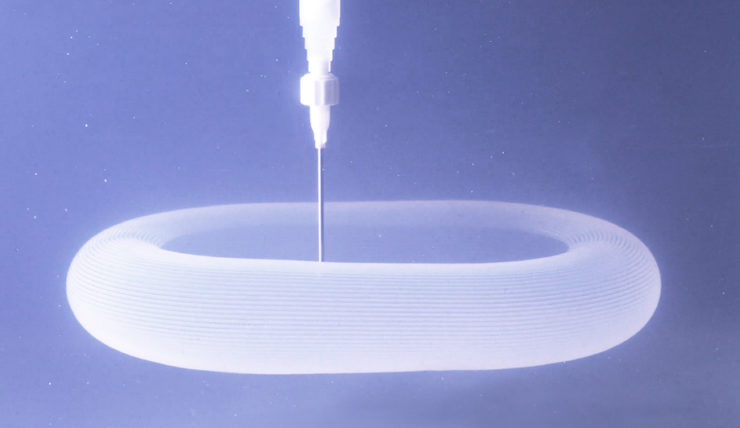 MIT's Self-Assembly Lab expands the potential of 3D Printing with Liquid to Air, a collection of inflatable objects.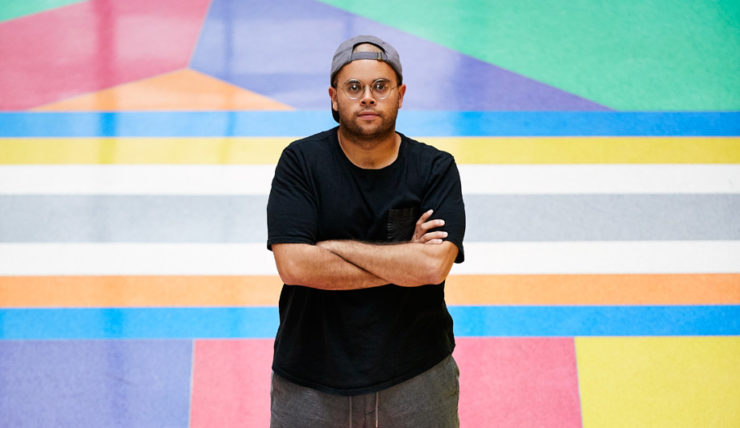 Focusing on issues such as race and class, RISD grad and MIT scholar Malcolm John Rio aims to make his mark on architecture from the lecture hall.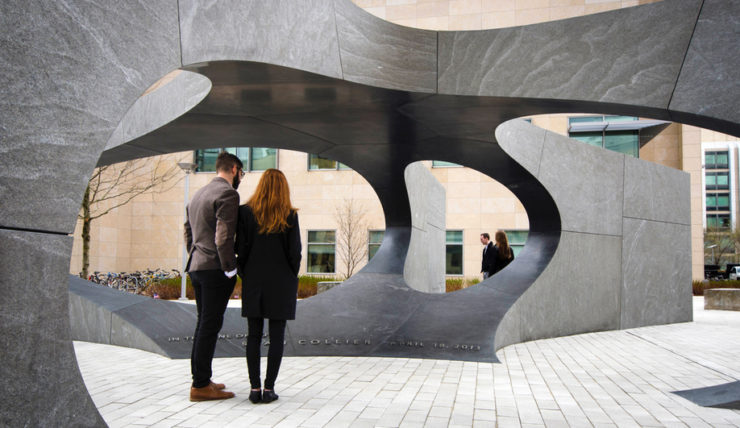 J. Meejin Yoon, working with her colleagues and students at MIT, has designed a monument to Officer Sean Collier, a victim of the Boston marathon bombers, in massive granite blocks with sweeping curves.